Uitgezonden op 22 januari 2023.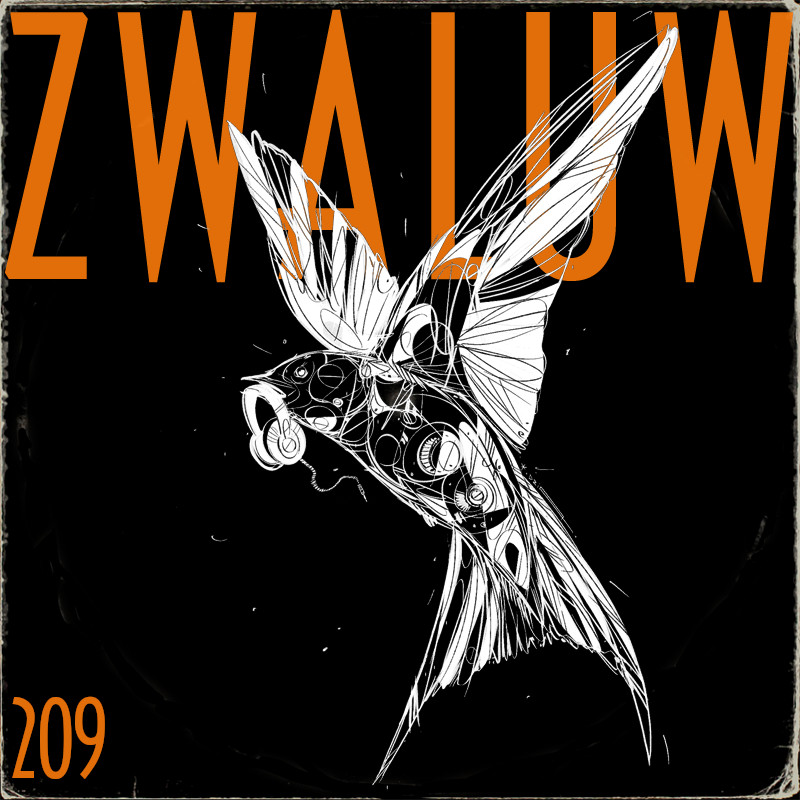 Todos Tus Muertos – Sé Que No/Rekebra
Torozebu – Meteora
Dele Sosimi & The Estuary 21 – Ride Out The Storm
Brainwaltzera – Tracing Rays [Reality Glo]
Vusi Mahlasela, Norman Zulu & Jive Connection – Roots
Mate De Luna – Te Conozco De Algun Lado
Sonido Verde De Moyobamba – Melancolía
Rising Appalachia – Catalyst
The Allergies – Treat You Right
Steamhammer – Junior's Wailing
Linton Kwesi Johnson – Fite Dem Back
Mungo's Hi Fi – Intravenous Dub
Surprise Chef – Pash Rash
L'Entourloop Feat. Las Ninyas Del Corro – Way To Be Happy
Volg Zwaluw op Facebook en Instagram en luister de afleveringen terug op Mixcloud.