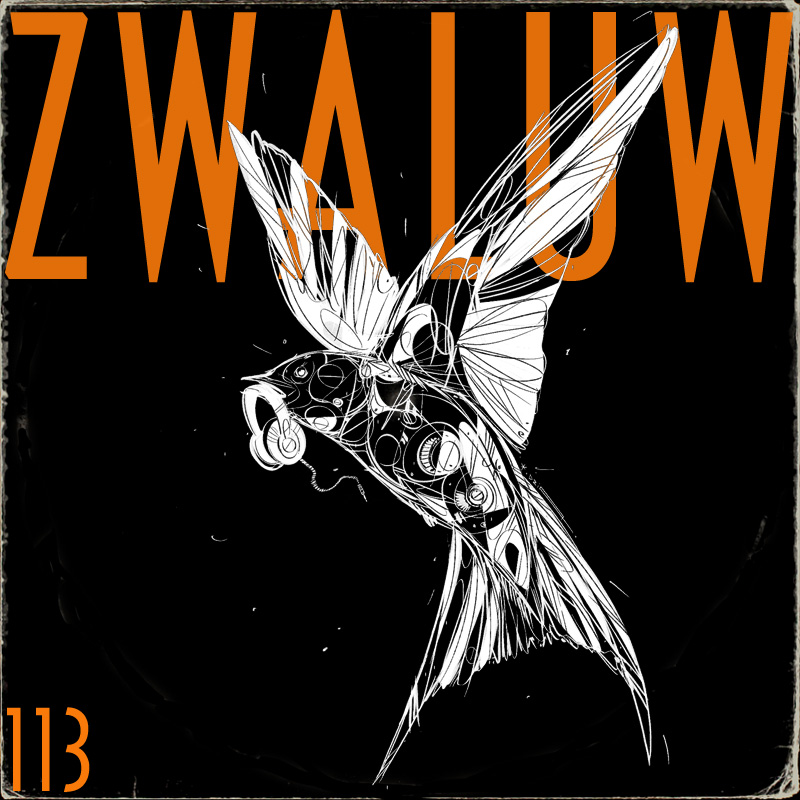 Samenstelling Arne Daneels, de Oerwout DJ en Lubacov.
Uitgezonden op 30 november 2020 op Radio Scorpio.
Playlist:
Zwaluw – Intro
FaltyDL – Tripping
Erica Arosi – The Valley
Arms and Sleepers – After World's End
Ayom – Me Deixe Ser
La Santa Cecilia – Caminante Nocturno
Chouk Bwa & The Ångströmers – Nèg Ginen
Hermano L & Shico Dieciocho – Agüita
Swordman Kitala – Kimbalagala
Larry Skg – Goiaba Zulu (DJ Rebel & Dedy Dread Remix)
Menagerie Feat. Lance Ferguson – Free Thing
Eric Burdon & The Animals – Serenade To A Sweet Lady
Chico Mann – Summon Fire
Lee Dodou & The Polyversal Souls – Basa Basa
The Mighty Mocambos – Theme From Beverly Hills Cop
Monsoon & Jahricio & Lions Positive – Yes Rasta
Baby's Berserk – What I Mean
Sault – Don't Shoot Guns Down
Volg Zwaluw op Facebook en Instagram en luister de afleveringen terug op Mixcloud.