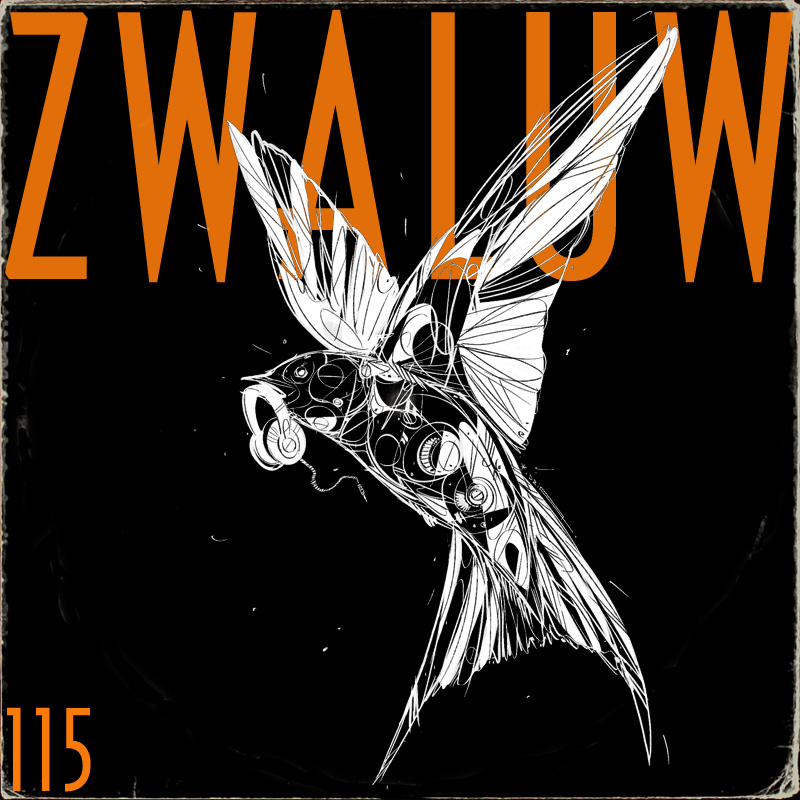 Samenstelling Arne Daneels, de Oerwout DJ en Lubacov.
Uitgezonden op 14 december 2020 op Radio Scorpio.
Playlist:
Zwaluw – Intro
The Heliocentrics – The Opening
Little Barrie & Malcolm Catto – T.R.A.B.S.
The Avalanches Feat. Denzel Curry, Tricky & Sampa The Great – Take Care In Your Dreaming
The Gaslamp Killer Feat. Black Flower – Blind Dog
Kutiman – Tanzania in Dub
Erik von Spreckelsen & Bo Stief – Chance Of A Day, Pt. 1
Tiawa – Life Is Not A Crime
Skinshape – Watching From The Shadows
Nobuo Hara And Sharps & Flats – Little Giant
Heshoo Beshoo Group – Wait And See
Bokani Dyer – Ke Nako
O Terno – Bielzinho / Bielzinho (Xinobi Remix)
Joha – Titanic Berlin
The Beatles – Tomorrow Never Knows
Volg Zwaluw op Facebook en Instagram en luister de afleveringen terug op Mixcloud.