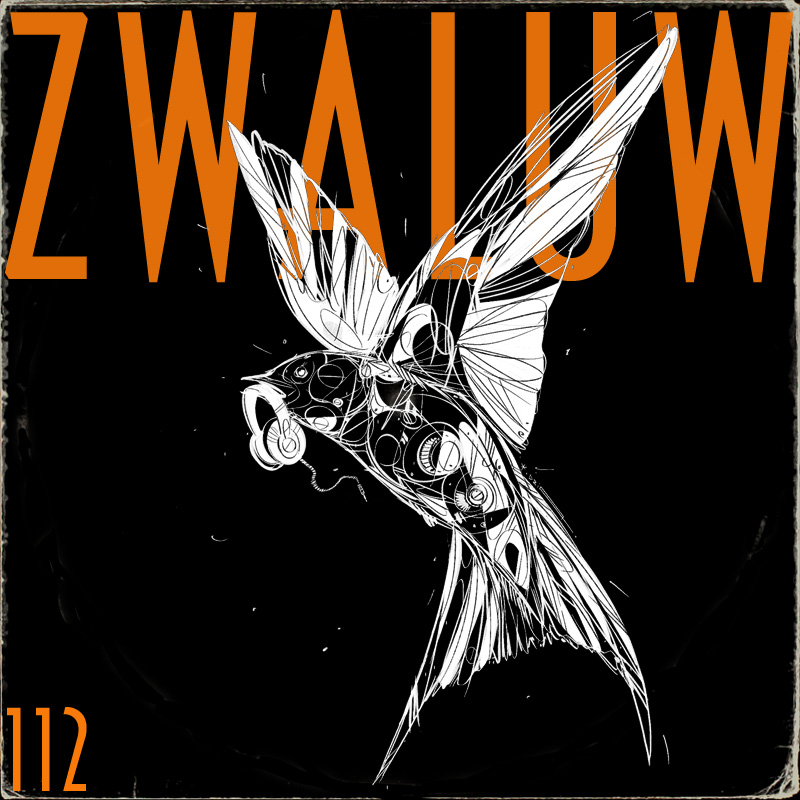 Samenstelling Arne Daneels, de Oerwout DJ en Lubacov.
Uitgezonden op 23 november 2020 op Radio Scorpio.
Playlist:
Zwaluw – Intro
Adrian Younge & Ali Shaheed Muhammad Feat. Roy Ayers – African Sounds
Black Classical – Sisters Brew
Farhot – Yak Sher
Rico Nasty – OHFR?
Kasai Allstars – Quick As White (Clap! Clap! remix)
Bounaly – Soko
Ibrahim Maalouf – S3NS (Duo Version)
Tamar Collocutor & Tenesha The Wordsmith – Yemaya (Vasmant Mixmaster)
Altın Gün – Ordunun Dereleri
Falz – Johnny
Amaika Feat. Akrata – Love The Sensi
Ami Yèrèwolo – Je Gère
Sly5thAve – Super Rich Kids
Kaleidoscope Jukebox – Broken
Paul White Feat. Iyamah & Remi – Smile (See The Light)
Burna Boy – 20 10 20
Volg Zwaluw op Facebook en Instagram en luister de afleveringen terug op Mixcloud.