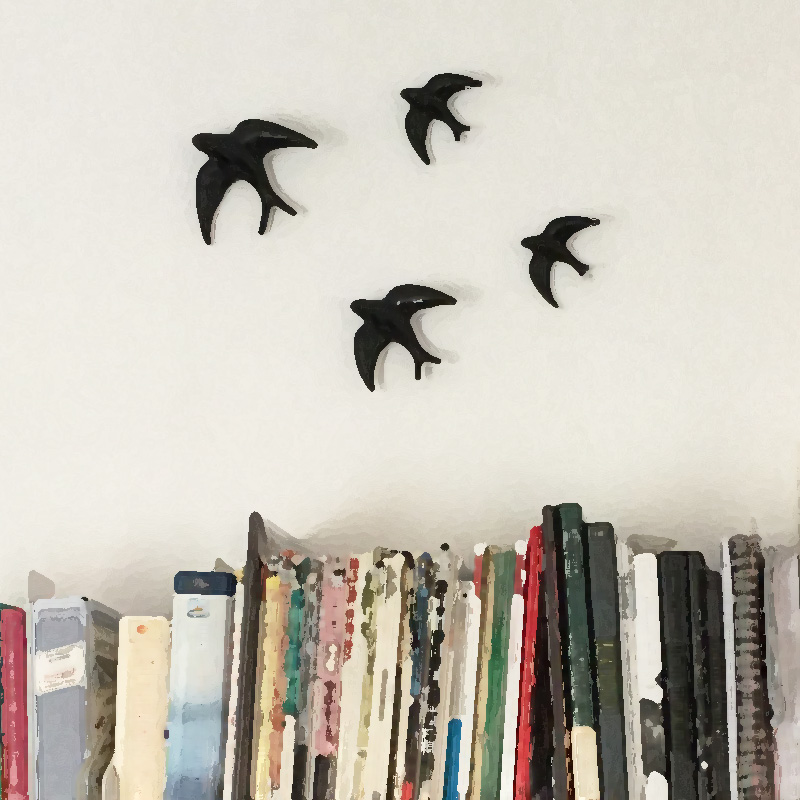 Samenstelling Arne Daneels, de Oerwout DJ en Lubacov. Uitgezonden op 14 september 2020.
Playlist:
Zwaluw – Intro
Animanz & Juanita Euka – Chameleon
The Diabolical Liberties – Sliders (On The Corner)
Bryony Jarman-Pinto – All About Life (Fish Factory Session) (Tru Thoughts)
Cherry Bandora – Ölmek Var Dönmek Yok (Dr Fre Remix) (NYP)
Omar El Shariyi – Etmakhtary Yakhel
Moonchild Sanelly – Thunda Thighs
Nikanor – La Bajada de Kuraka
Nubya Garcia Feat. La Perla – La Cumbia Me Está Llamando
Fireboy DML – Eli
Dooz Kawa – Passions tristes
Foreign Dubbers – Nattybone
Actress Feat. Sampha – Walking Flames
Burna Boy Feat. Naughty By Nature – Naughty By Nature
Kiyanosh Feat. Stoyan – 4BAR4
Schroothoop – Obsolescence Programmée
Trini Lopez – A-Me-Ri-Ca
Volg Zwaluw op Facebook en Instagram en luister de afleveringen terug op Mixcloud.